East Webster hosts holiday fun again this year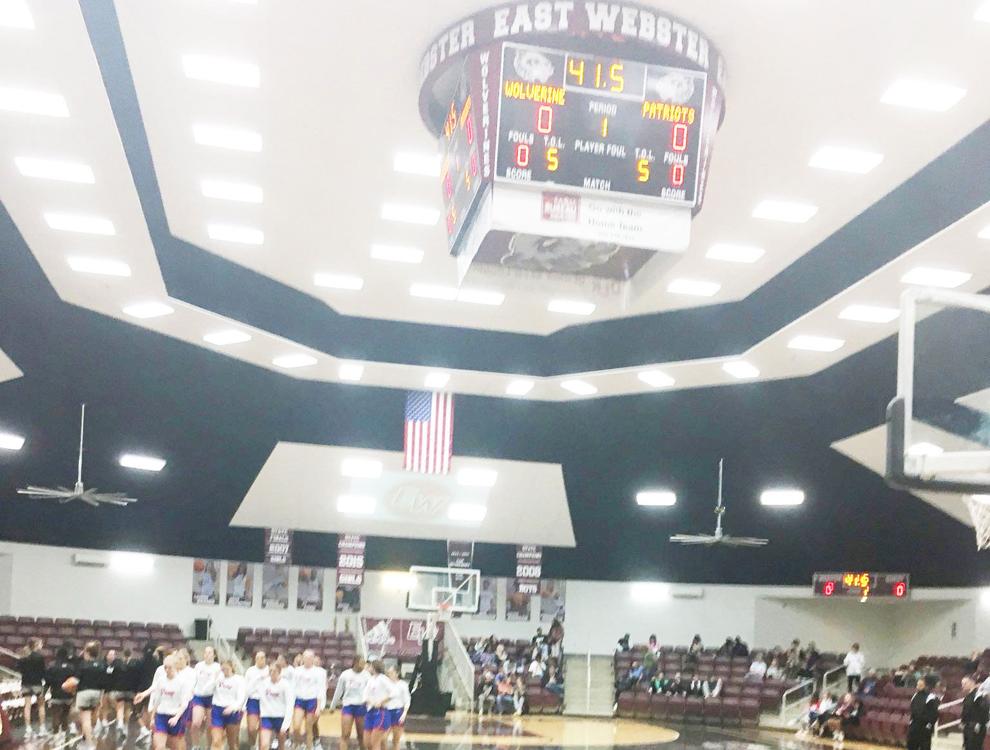 With the two games the Vols get to play at the East Webster Christmas Classic Monday and Tuesday, they will be in the midst of a stretch that has them playing four games in five days.
Starkville Academy played Class 5A, District 1 opponent Bayou Academy at home on Friday and traveled to face MAIS Class 6A team Parklane Academy on Saturday. At the East Webster Classic, the Vols take on Pine Grove on Monday and J.Z. George on Tuesday with 1:30 p.m. starts both days.
For more on this story, read our news edition from Sunday, December 19 or click here to subscribe to our e-edition.