Special Offers & Late Availability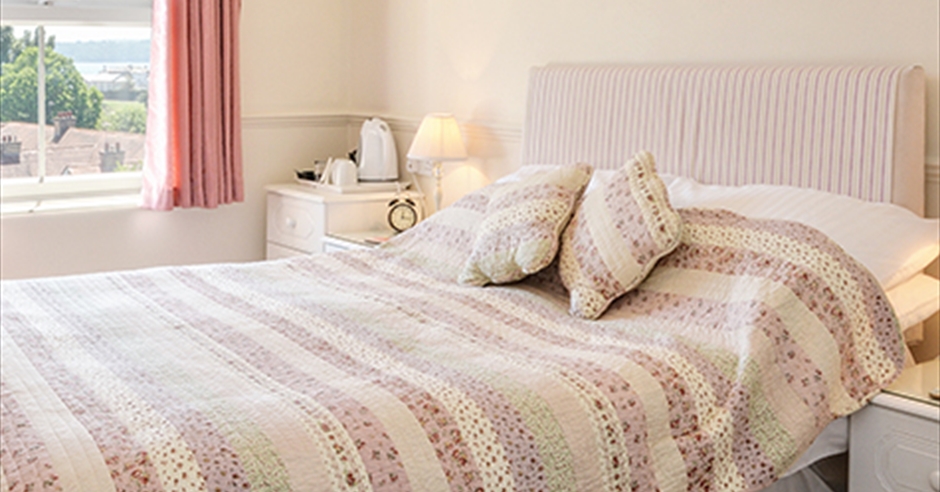 There's nothing more annoying than finding out too late that you could have saved yourself some cash by using a money-off voucher or promotional code. You'll find special deals with accommodation offers and promotions that will help you make the most of your trip to the English Riviera without blowing the budget.
Out of season discounts for accommodation on the English Riviera
If you're flexible on dates you can nab yourself a bargain on accommodation on the English Riviera. Many of our award winning hotels, self-catering cottages and holiday resorts offer special prices for out of season breaks. Deals range from extra nights free to bargain packages for Dinner, Bed and Breakfast that ensure you're well fed during your stay with no worry about spending too much when you get here.
Making happy memories on the English Riviera with the kids for less
The sand, the surf, the almost endless fun things to do, and of course the delicious local ice-cream – no wonder kids love holidays on the English Riviera. If you've got pre-school children you can make the most of the out of season accommodation offers. But if your children are older, you'll be restricted to school holidays. Luckily, you'll find tempting offers for school holiday breaks that will leave you more cash in your pocket to spend on treats.
You'll find lots going on on the English Riviera throughout the year to keep the whole family entertained. In the autumn half-term you'll find plenty of ghostly goings on and Halloween treats to ensure they have a spooktacular time. At Christmas they can hop aboard the Dartmouth Steam Railway Santa Express at Paignton for a magical ride to meet Father Christmas himself. Experience the lapping of waves and the thrilling flume at Waves Leisure Pool at Torquay's International Riviera Centre for a February half-term with a difference. At Easter, look for wildflowers or make a den in the woods at Cockington or take part in a giant Easter Egg Hunt. And it's definitely warm enough to start digging sandcastles and hunting in the rock pools at the beach during the May holidays.
Last minute deals when you're feeling impulsive
If you're looking to pack up and visit Torbay now, you can take advantage of some price-busting last-minute deals. You could make savings of up to 25% off the list price or you might get an extra night thrown in for free. So stop dreaming about taking a last minute break away and just do it today.
Great value breaks in South Devon
Search our site to find offers and promotions to help your money go further on your next holiday in Torbay. These offers can change, so remember to keep coming back to see if there's anything new!